Featured Story Two
This was the second half of the sixth episode of series 3 and was about St Mary's House of Welcome in Brunswick St Fitzroy.

St Mary's is a drop in center for the homeless and other disadvantaged people in the Fitzroy area of Melbourne. It was started originally by the Daughters of Charity as a soup kitchen and provides a wide range of services from meals to organized activities.

To see a real Player format version of this Episode click here if you have a fast connection (for a 130kbps stream) and here if you have a 56k modem connection or less (for a 34kbps stream).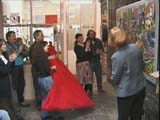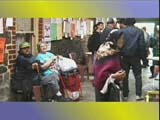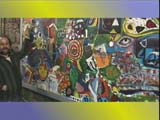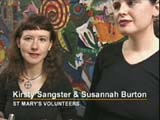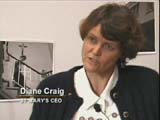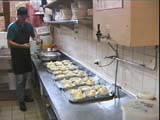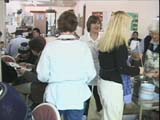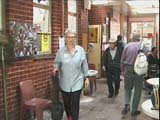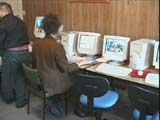 ---


If you have taken part in any of our stories and you want a copy of the program either contact the presenter involved in your story or you can call Me, David McLauchlan on 0412 166 563, or you can Email me at:
dmclauch@bigpond.net.au____

Main Page / Information Page / Episodes / Contact/Links